The GoodTheology Project is a digital retreat center aimed at providing our online parish a hub for spiritual development and formation. It is an ongoing endeavor that is expanding as our capacity and funding continue to grow. We welcome volunteers to the cause of forming disciples of love for Christ and the His world.
Staff and Volunteers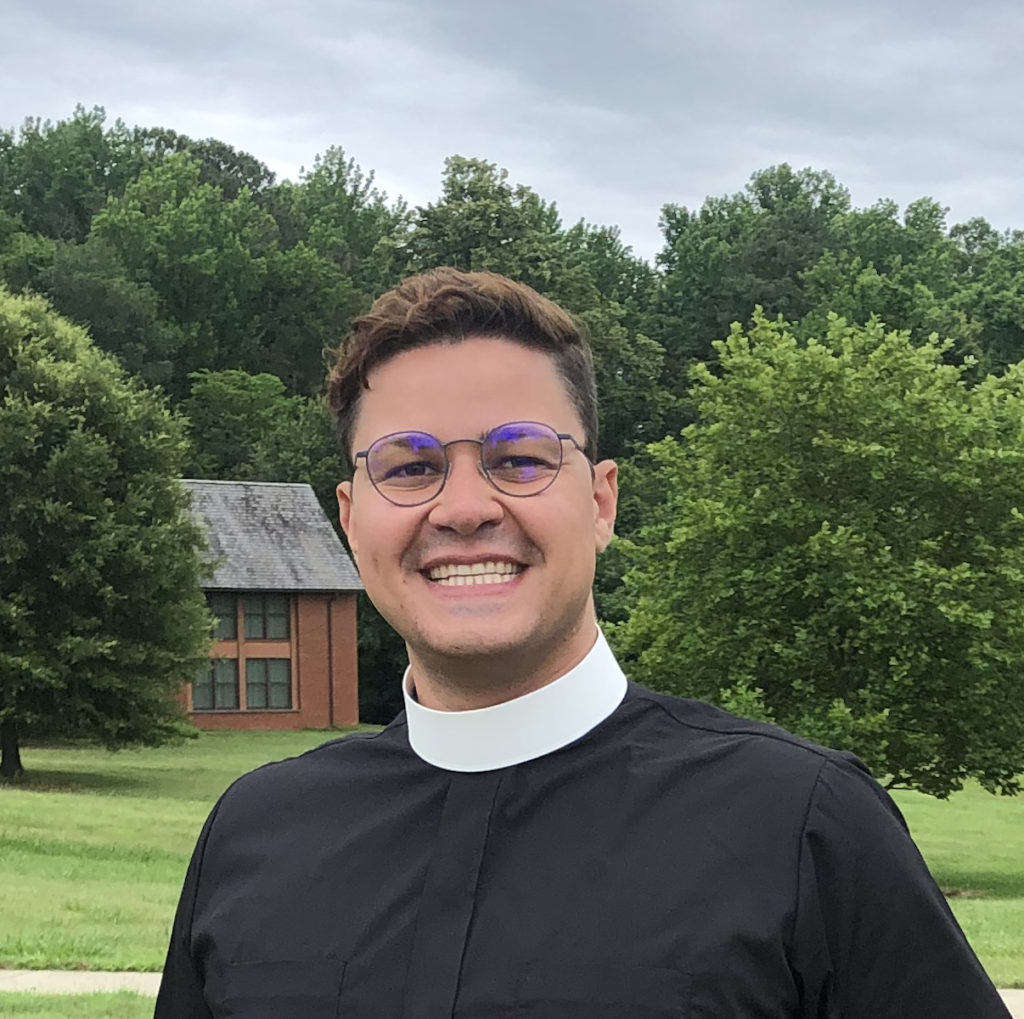 GoodTheology is shepherded by The Reverend Jeremy Means-Koss, who serves as its Senior Pastor and Principal Theologian. Father Jeremy is an Anglican sacramental theologian and priest of the Episcopal Church. He holds degrees from Virginia Theological Seminary, Wesley Theological Seminary, King's College, London, and American University.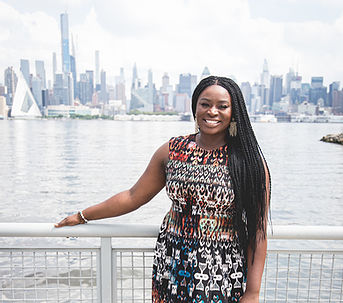 Minister Issata Oluwadare serves as GoodTheology's operations advisor. Minister Oluwadare is an expert in the fields of leadership development, women's empowerment, and higher education. She is also Founder & Content Creator of The EZ Breezy Life. https://www.ezbreezy.life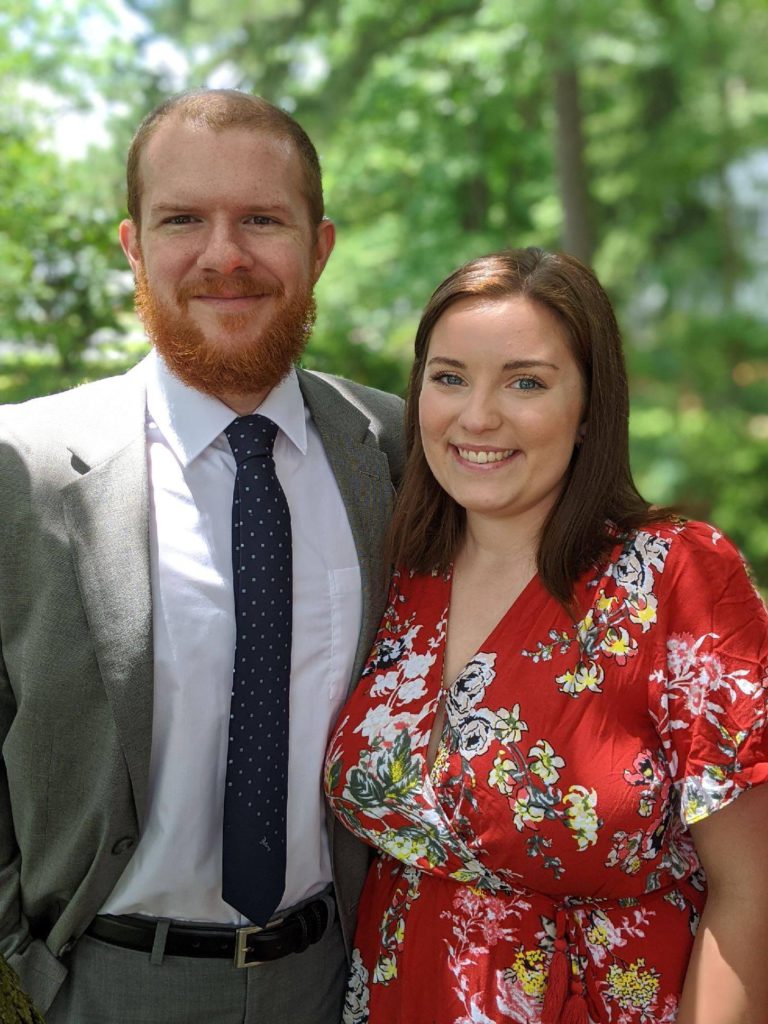 Pastor Sam Mitchell serves as an advisor and discipleship leader for GoodTheology. Pastor Sam currently serves as the lead pastor of Chesapeake City UMC, in Chesapeake City, MD. He is currently working through the UMC ordination process, as he pursues a call to help individuals grow in faith by building up the community of Christ. https://chesapeakecityumc.com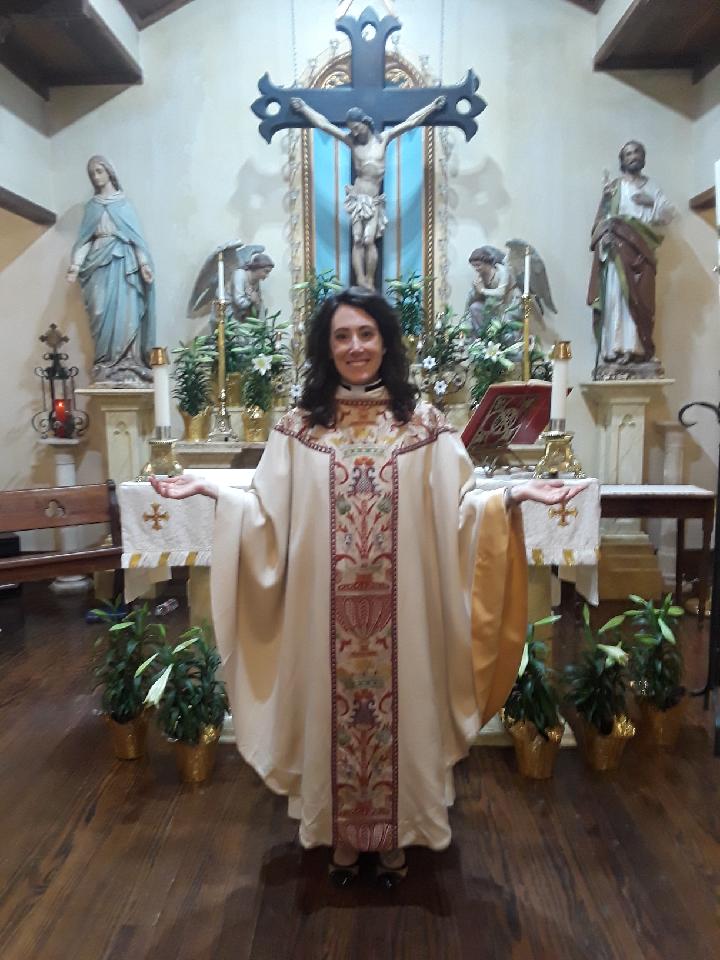 The Reverend Rachel Harber serves as GoodTheology's Pastor for Holistic Spirituality. With over a decade of experience in the world of yoga and mediation, Mother Rachel is called to help others deepen their awareness of the Divine Presence of God in the world around them. Mother Rachel currently serves at St. Joseph's Episcopal Church in Salado, Texas.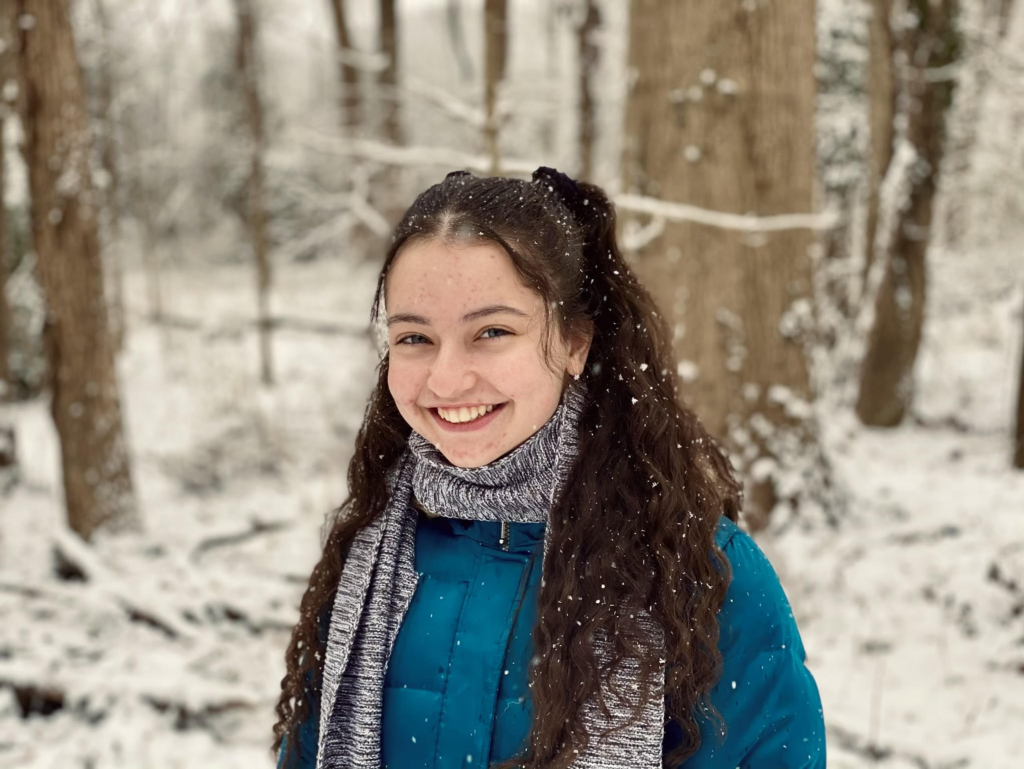 Maeve Korengold serves as a youth volunteer and activist for the GoodTheology project. She is a freelance journalist for various news sources such as Project You, the Washington Blade, Doorstep News, and Factivists.